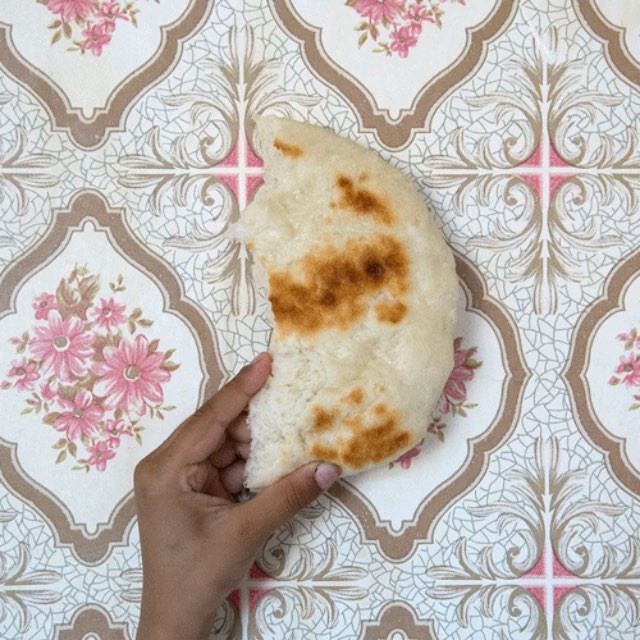 Liz Hingley has created an intimate photographic portrait of the people and the food cooked in #Smethwick in the Black Country, one of the most culturally diverse towns in the UK.
The resulting book, Home Made in Smethwick, a collection of portraits and favourite hand-written recipes, reveals how food can act as a bridge from one continent to another; from one generation to the next; and from one house to its neighbour.
The limited edition book is available to buy from Multistory's shop from 12 August 2016.
#multistory #blackcountrystories #photography #sandwellcouncil @aceagrams